the story
About WordSkillet
We love telling stories. Let us tell yours.
We're storytellers. For over a decade, we have been helping people describe and market themselves. We understand that a well written story that is marketed well will be found and read, repeatedly. Let us write and market yours. Contact us today for a free quote.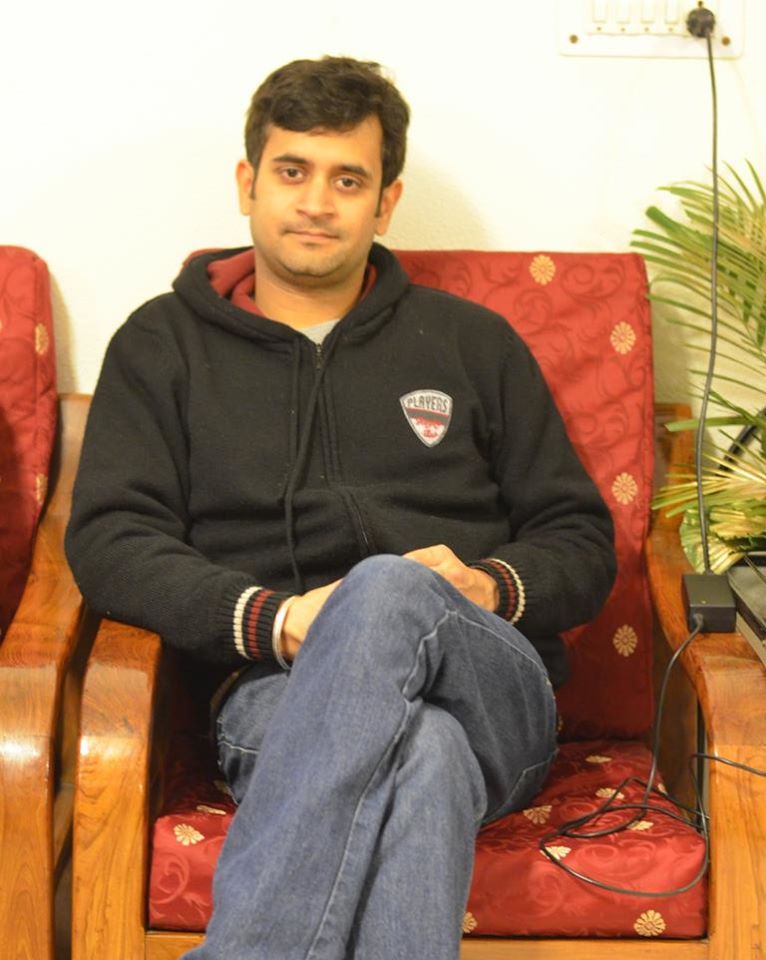 Adie Mohan
Founder and Chief Wordsmith
Throughout his career, Adie has worked for international brands, headed IT technical documentation teams, managed multiple translation projects, and was a travel writer for a national daily. With his travel experiences to over 19 countries around the world, he's become a passionate, natural storyteller and currently finds himself teaching master storytelling classes to children of ages 7-15 years.
Adie's interests wildly range from reading and writing to computer technology; from street photography to planning travel routes in his head; from improvisational cooking to children's storytelling; from riding his motorcycle over 300,000kms to hanging out with his little girl at home playing with Peppa Pig.
Apoorva Mohan
Co-Founder and Marketing Whiz
Apoorva has spent many years working for organizations large and small. What had started as a way to showcase her skills while she was freelancing has blossomed into Wordskillet today.
Apoorva is our star and the master of ceremonies at Wordskillet. She plans all the activities, handles all the events and can create a marketing campaign while she is sleeping!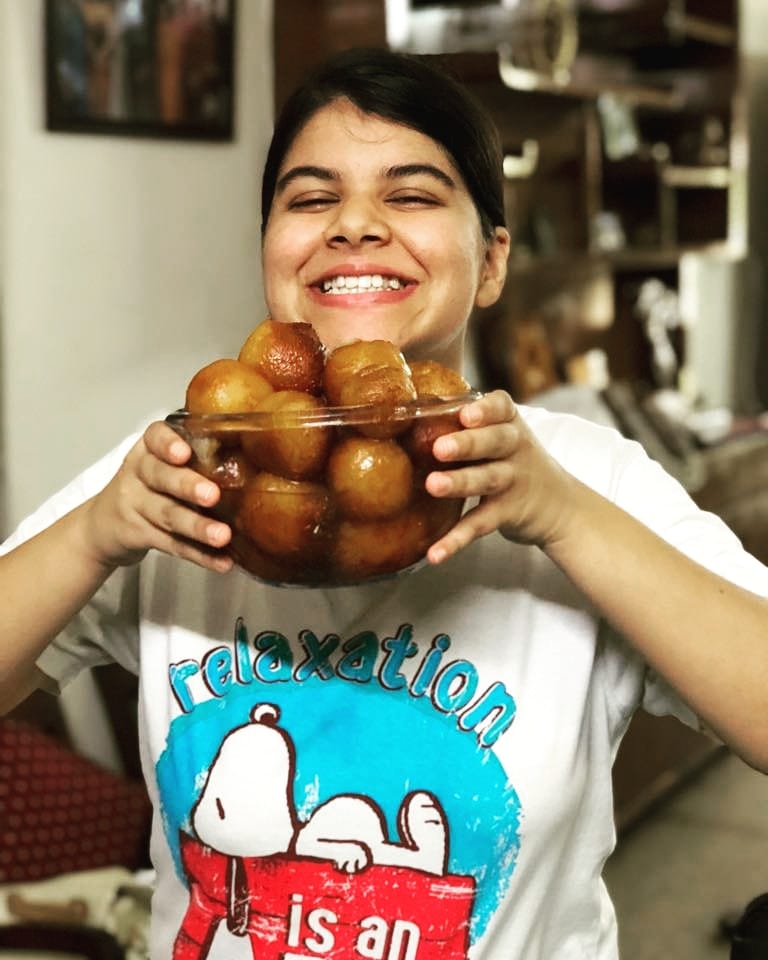 Ananya Verma
Storyteller
Young, dynamic and always online, Ananya has spent many years weaving marketing strategies that make a difference.
Ananya is widely travelled, and has been gathering experiences and learning about newer cultures. She has worked with large global financial organizations, publishing houses and blockchain innovators, helping them revamp their digital strategies.
Stories can cross barriers, move mountains and part oceans. Don't believe us? Ask Moses!
We bring you stories that your customers can relate to. Our writers are committed to excellence and bring you words that clarify, inspire and influence.
Your story + Our words = Success!
We help your story reach the ears it needs. Our words are simple, yet powerful. We help you engage, retain and win the trust of your customers by helping you get your point across.
We have the right words, the right talent and the right skills to help you grow your business–fast!  
Our team of dynamic, driven individuals are always available to offer you the best solution for your needs. Give us a shout or contact us to see how we can make your content brilliant.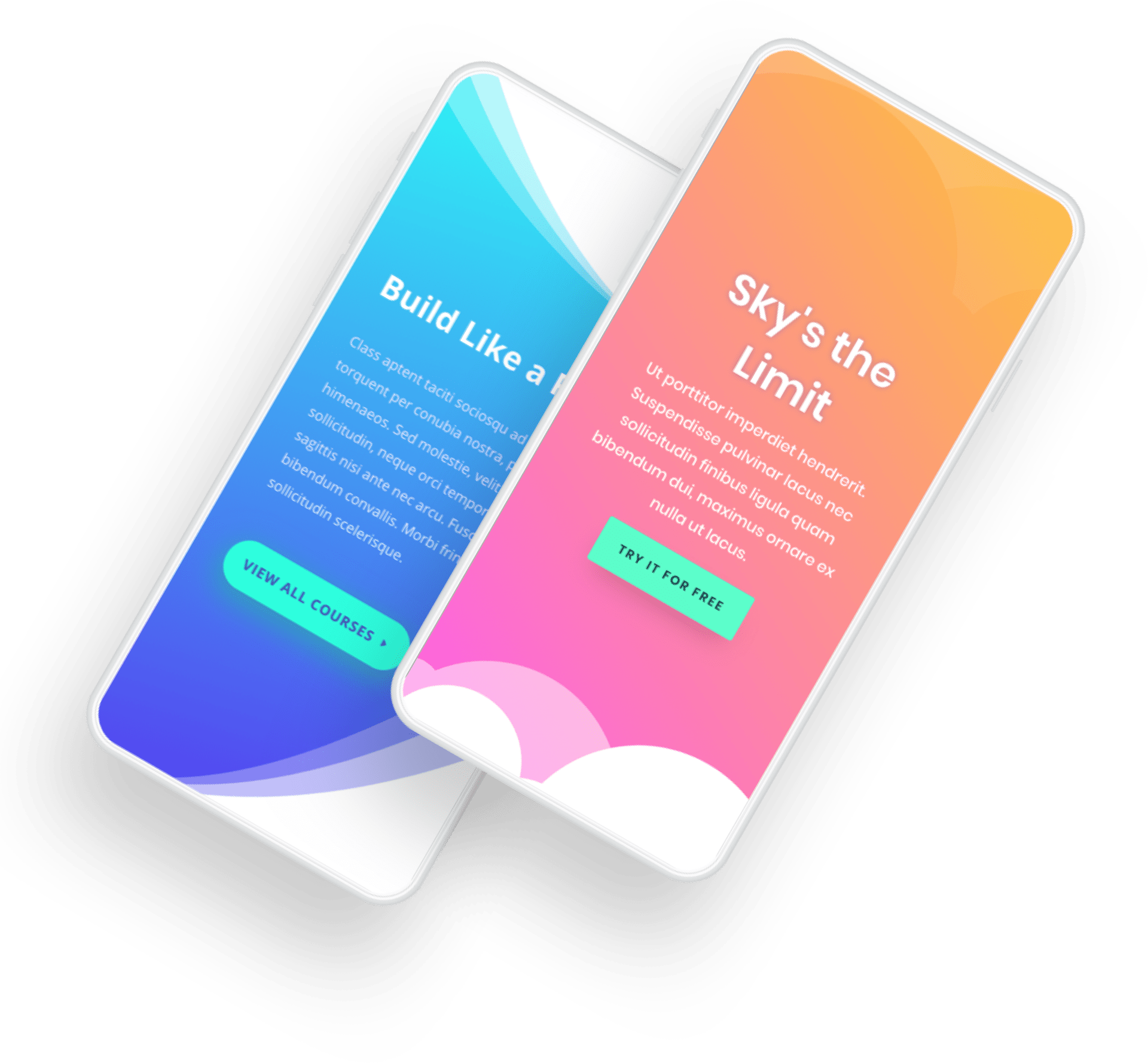 Our Values
We're a customer-first company that believes in achieving success together. Let us help you enhance your business today with:
Diligence
We're good at what we do and this is showcased in the long list of our satisfied clients. Fun fact: over 90% of our customers have stuck with us since the day we started working with them and many of them are very dear friends now!
Transparency
We are clear and upfront. We're not scared to tell you the truth. We do not beat about the bush. We believe in simplicity, honesty and transparency in everything we do. It keeps everyone happy!
Reliability
We're ready to burn the midnight oil with you. We will be there for you, on every step of the way. We have built our company on the foundation of trust and we continue to build upon it, every day.